On December 5, Federal Treasurer Josh Frydenberg introduced Treasury Laws Amendment (Research and Development Tax Incentive) Bill 2019 to Parliament. These amendments are estimated to result in a gain to the budget of $1.8 billion over the next four financial years.
The Bill contains many of the measures proposed previously in 2018 which were dropped following a report from the Senate Economics Legislation Committee and an overwhelming negative response from Industry.
The Bill puts forward the following changes to the R&D Tax Incentive: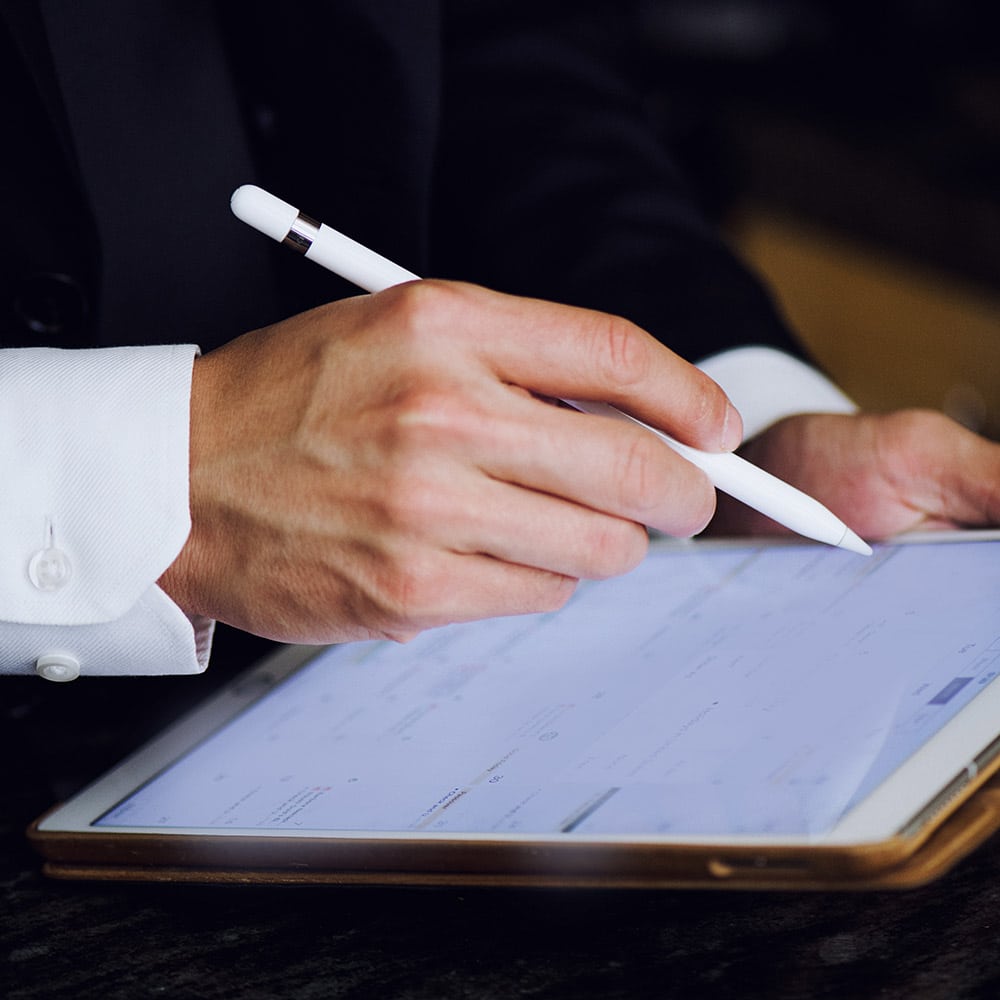 increasing the R&D expenditure threshold from $100 million to $150 million and making the threshold a permanent feature of the law;

linking the R&D tax offset for the refundable R&D tax offset claimants to claimants' corporate tax rates plus a 13.5 percentage point premium;

capping the refundability of the R&D tax offset at $4 million per annum (however, offset amounts that relate to expenditure on clinical trials do not count towards the cap); and

increasing the targeting of the Incentive to larger R&D entities with high levels of R&D intensity, reducing the benefits provided to certain entities undertaking R&D activities and increasing the benefit to others.
 The Bill is clearly aimed at reducing the Government spend on the Research and Development Tax Incentive Program that benefits many innovative Australian businesses. It introduces a number of complex issues that appear likely to further complicate the application process for businesses and increase the burden of compliance.
Debate on the bill has been adjourned until parliament next sits in mid-February.