Customs Duty Advisory
Every Australian business, big or small, involved in the movement of goods between countries is exposed to complex international trade regulations and to the various customs duties imposed on most imports. This exposure is costly unless it is managed and controlled through careful Customs Duty planning and timely Customs Duty Audits.
Is Your Business involved in international trade?
Utilizing the available concession and duty refund tools could be highly beneficial for companies interested in making substantial savings in its operations. The refund audit and planning tools that are available to the business to reduce their Customs Duty exposure.
1. Customs Duty Refunds Tools
The Customs Brokerage environment has become extremely competitive. Which increased pressure on Brokerages to cut costs and reduce clearance times to remain competitive. Reducing the number of tariff experienced staff and increasing the automation used in compiling each Customs entry. This result decreases the ability to identify opportunities to reduce Customs duty and track any underpayments.
Import File Auditing™
Saving Points Import File Auditing™ System. It provides importers with qualified and experienced professionals. Who can establish the minimum legal amount of duty to be paid for the importer's range of products. Read More
Duty Drawback
Businesses involved in exporting all or some of the imported goods, or incorporated in goods for export. The import duties paid to Customs can also be recovered using the Duty Drawback Scheme. Read More
2. Custom Duty Planning Tools
Duty planning enabling clients to drive down the costs of customs duties, and of the complex customs and excise rules and regulations. 
Our services include:
strategic duty planning of customs & excise duties

managing customs and trade compliance

reclaiming overpaid duty
The Australian Government has several programs that allow for the duty-free or concessional entry of goods into Australia:
Tariff Concession Order
The Tariff Concession System is designed to help the industry become more competitive. 
TCO reduces costs to the public by allowing duty-free entry for certain goods where there is no local industry that produces those goods. Read More
Tradex Scheme
The Tradex Scheme allows exporters an up-front exemption from import tariff duties, and other taxes (apart from excise taxes but including the Goods and Services Tax) on imported goods to be re-exported or to be incorporated in goods to be exported. Read More
Why does duty planning matter?
Duty planning enabling clients to drive down the costs of customs duties, and of the complex customs and excise rules and regulations.
Businesses moving goods across borders don't take advantage of the opportunities that are present. 
Saving Point provides technical understanding and decades of practical experience working with Australia's largest organizations.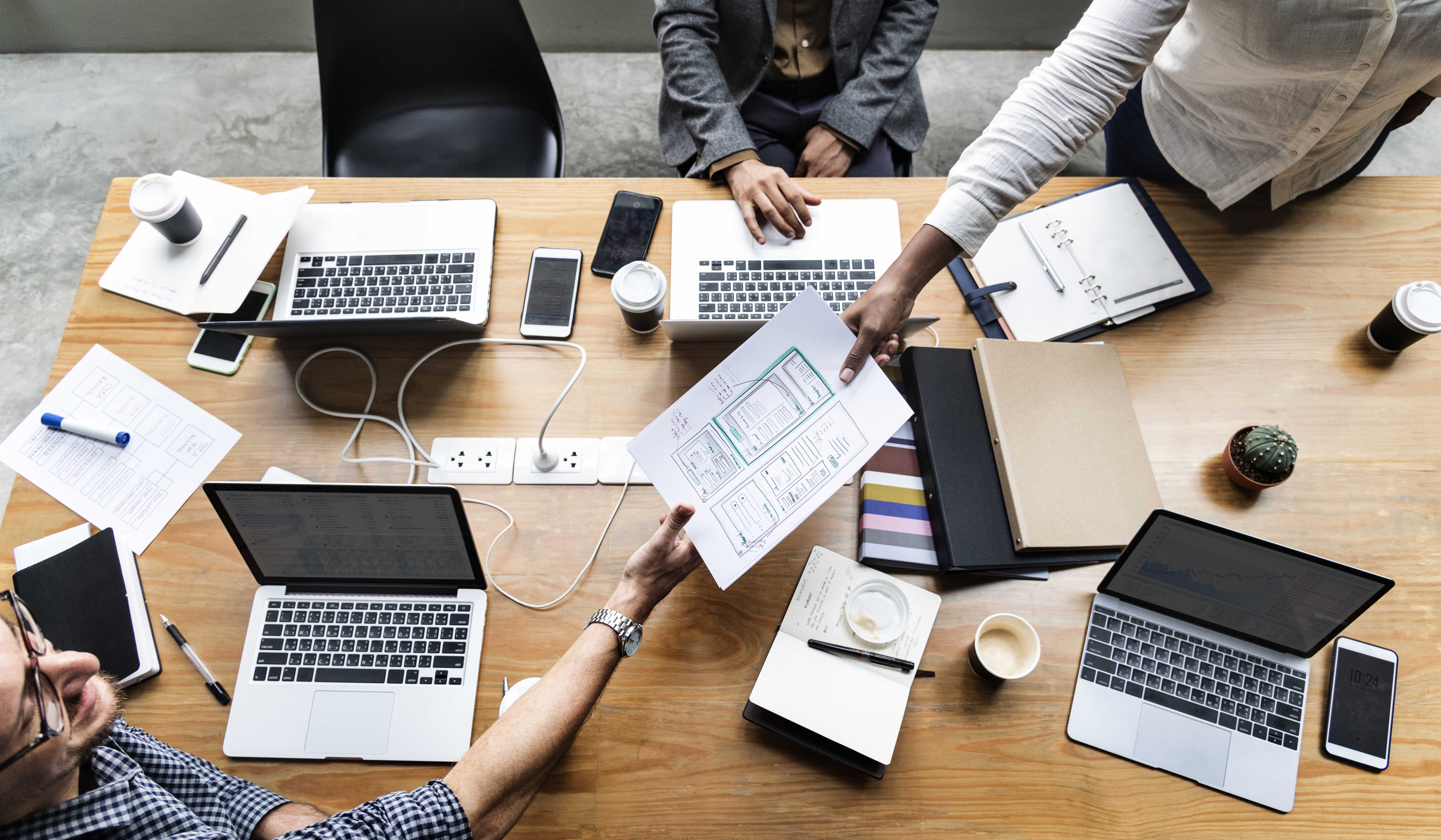 It is the responsibility of importers to declare the value, classification, duty rate and other relevant information for every item imported into Australia. In accordance with its regulatory philosophy, the ACBPS undertakes checks to verify compliance in an environment that is largely self-regulated. 
Case Studies
We've been achieving some great results for clients of late leading to significant savings. A few examples of customers we've worked with!
Suite 15/8 Tuck Street
Moorabbin VIC 3189
Level 14, 333 Collins Street, Meblourne VIC 3000