Freight advisory
If your business is regularly moving goods, either to and from Australia, around the country or just locally, it's important to regularly benchmark and audits your freight costs and services.
Make a move on your freight costs
Understand the Past
By analysing your international freight spend history you can better understand your cost drivers, create price benchmarking and optimize your shipping modes and provide global management visibility over your freight spend.
Case Studies
We've been achieving some great results for clients of late leading to significant savings. A few examples of customers we've worked with!
Saving Point will conduct a thorough and independent review of your current international freight expenditure and will carry out a "Request for Quote" (RFQ) tender process. This provides the pricing tension of competitive providers which will result in substantial savings across your international freight expenditure.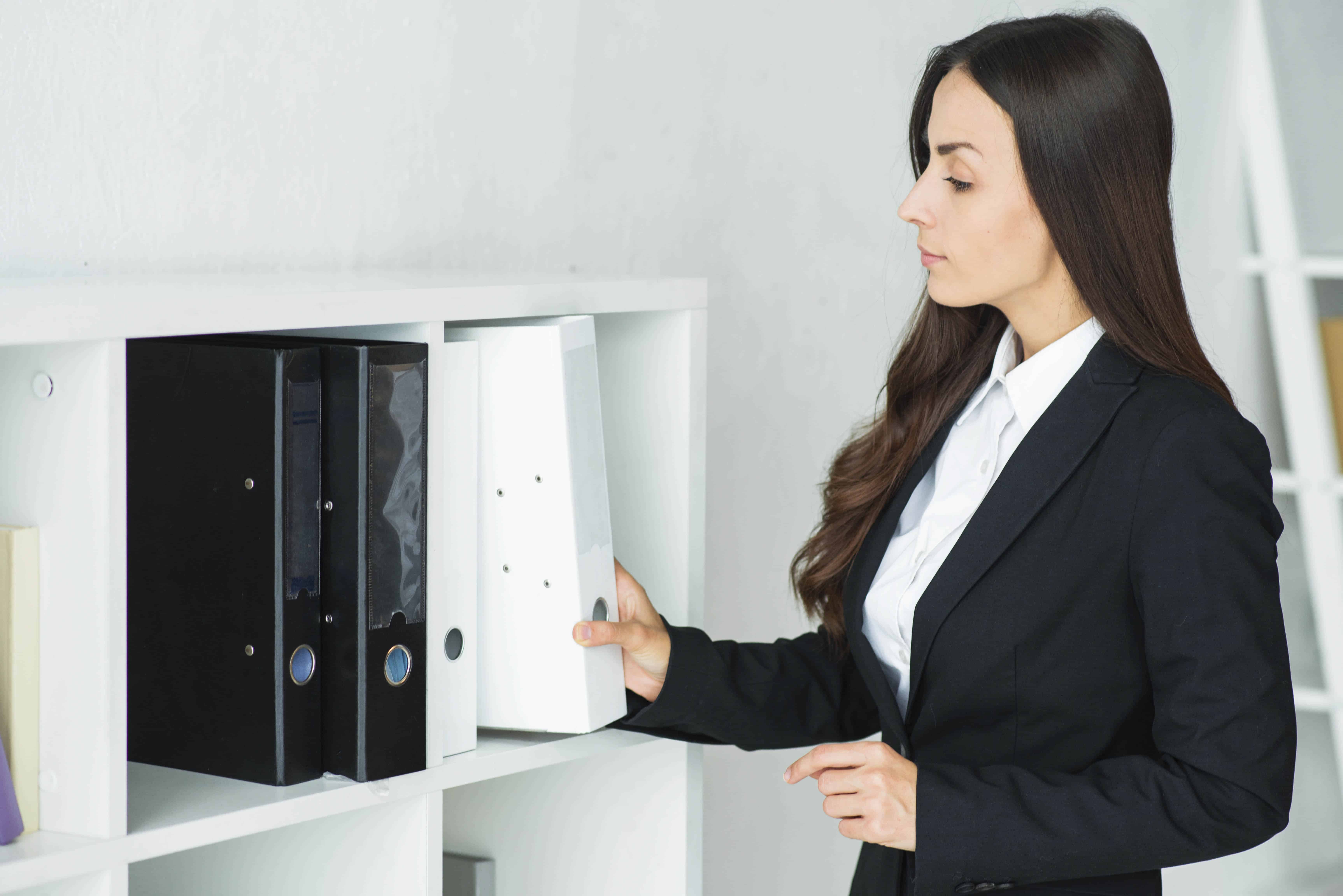 Checking the accuracy of your freight invoices and performing root cause analysis on errors will reduce your freight spend and improve the process. The Audit can be done utilising our Freight Audit Service, we analyse your freight accounts and review the fees and charges paid on transactions to determine any over-charges, comparison of charges within the industry and any applicable refunds.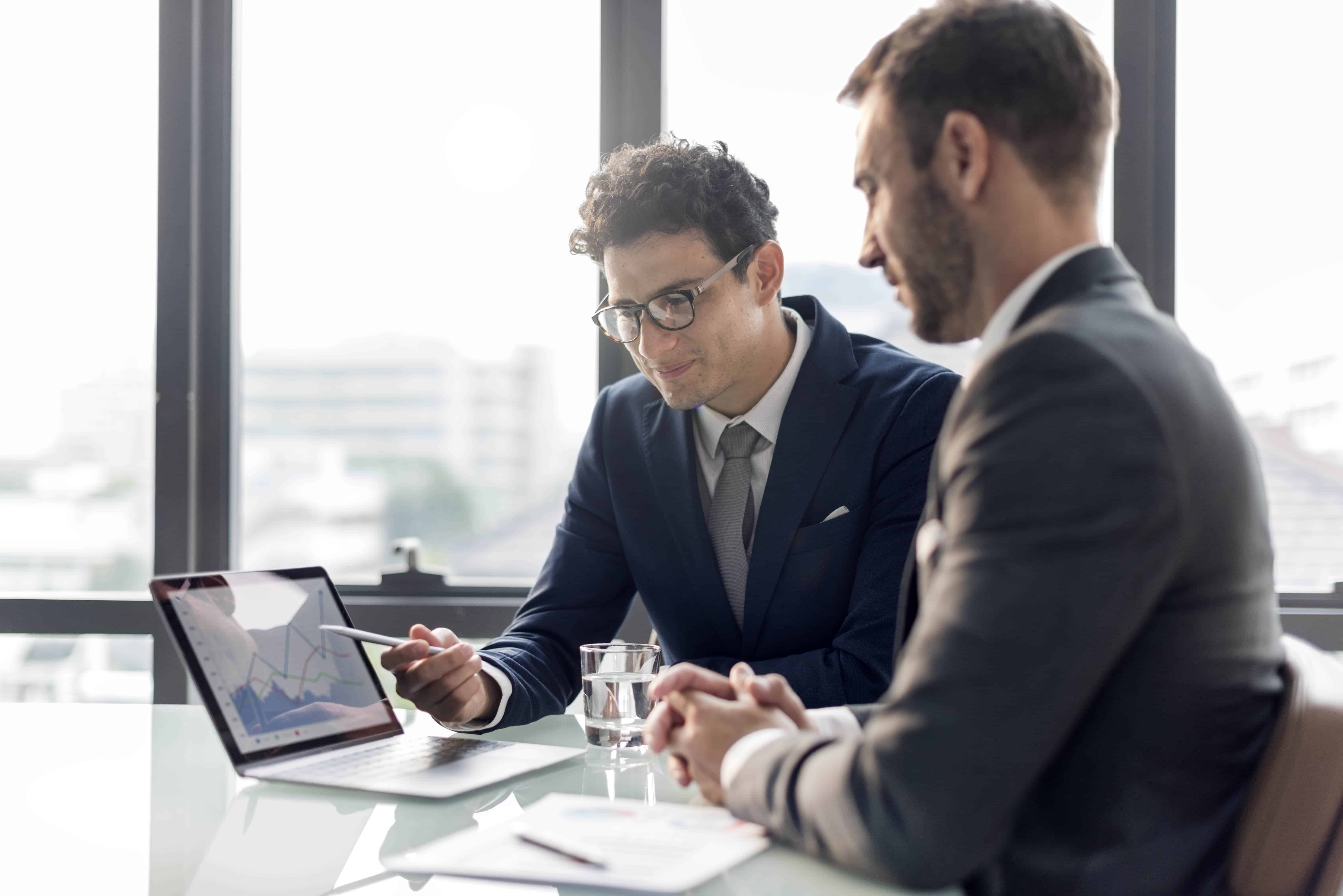 Selecting your freight partners is the single most important decision in regards to your freight costs, we provide you with the tendering analysis tools so that you can make the right decisions every time.  Saving Point manages the tendering process for you, approach current and potential providers to ensure that you obtain the most competitive price.
If you have a question or would like to speak to one of our consultants, please fill out the inquiry form or book a time with our consultant.
Save Up To 35% On Your Freight Expenses
Are you considering running your own import freight tender?
Download Free Information Guide!
This extensively details guide covers every step of the import freight tender from start to finish.  It will help you to make this process more accessible and viable option for your business.