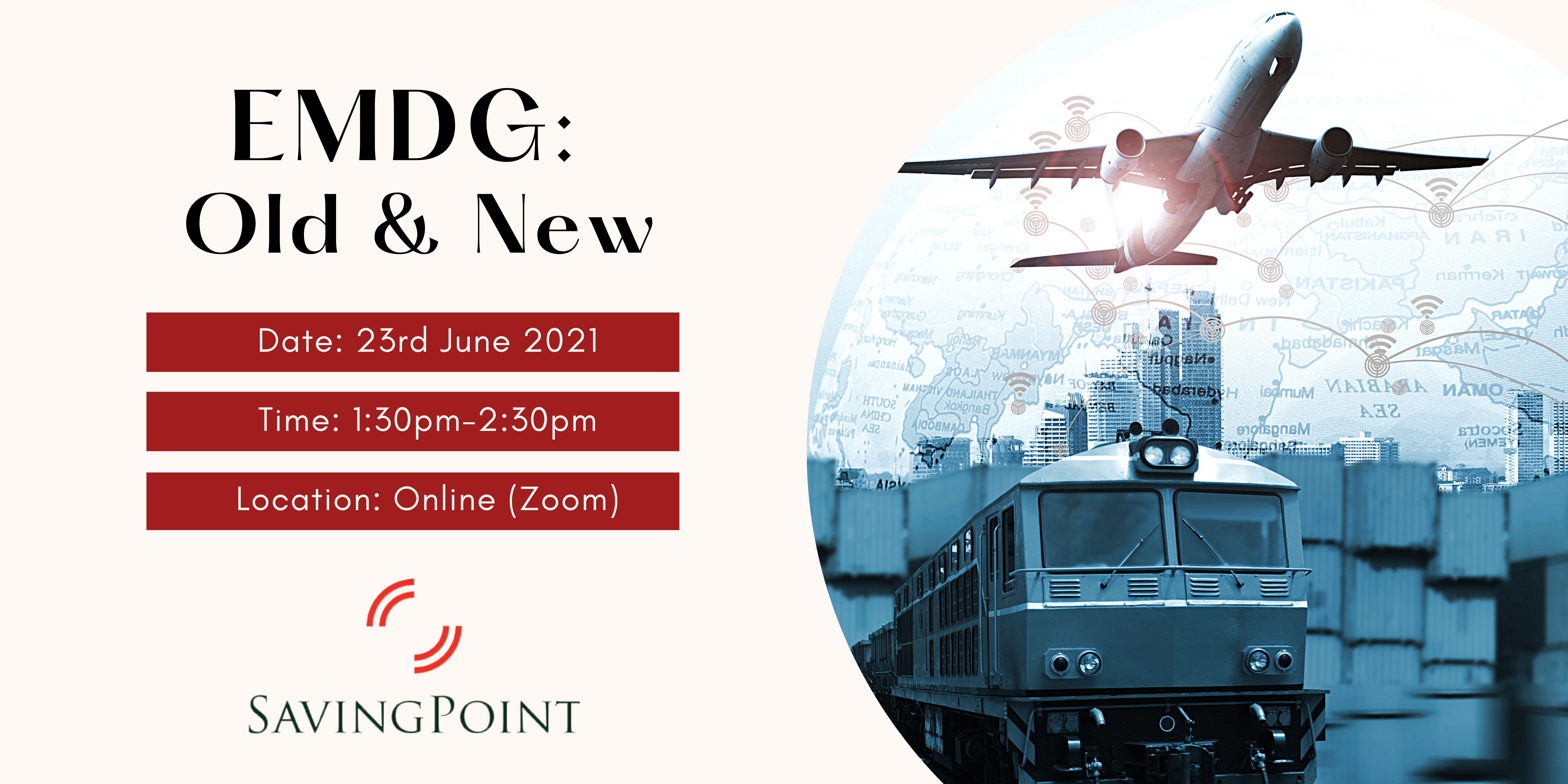 The Export Market Development Grant changes that we've flagged in previous newsletters have now been finalised. The program will change from the reimbursement model we've known in the past to an upfront grant agreement.
Join Saving Point's highly informative webinar to gain valuable insights on how changes to the program will impact your business and get your burning questions answered.
Experts from Saving Point's Grants and Incentives Team will be presenting and taking questions on these essential topics for exporters:
Lodging your EMDG Claims in FY21

Changes to the EMDG Model in FY22, including changes to the application

Export Marketing Strategy Consulting
EVENT DETAILS
Date: 23rd June 2021
Time: 1:30pm-2:30pm
Location: Online via Zoom
Registrations are free, and participants are encouraged to make the most of this opportunity and ask questions.
Register now for this informative event. We hope to see you there!
Register here: https://www.eventbrite.com.au/e/emdg-old-new-webinar-tickets-158822635779